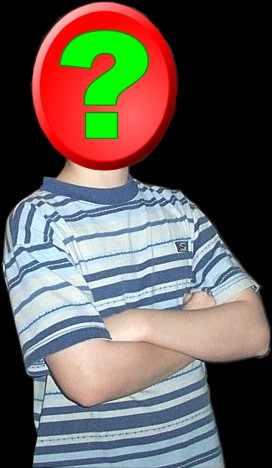 Look, we seem to be getting this a lot lately. Where is Fulsome? I have no clue. I sent Chuckles on a recon mission this past weekend to ascertain his exact location.
So far, all I've heard back is that Chuckles wants to go see
Bloodrayne
when it comes out.
Where is Fulsome and why has he quit posting? Some have
theorized a girlfriend
, for others it's work. Some even believe it had something to do with
getting my TiVo delivered
.
I don't really have an answer to this question. The only thing I can really offer is that thanks to my TiVo, I don't really care anymore. Plus, that Bloodrayne ... I think Chuckles may be right when he claims that this could be the "best movie ever."
Directed by
the genious
who brought us
House of the Dead
and
Alone In the Dark
and with cast members like Michael Madsen, Ben Kingsley, and most importantly, Billy Zane, there's no way this movie could disappoint.
UPDATE from Fulsome:
this is my toy! I'll post when I want, bwahaha