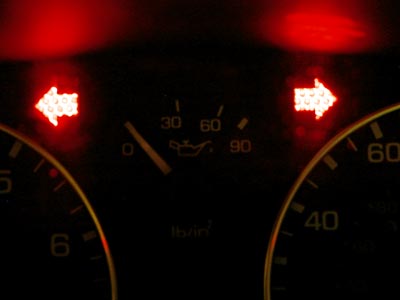 I always enjoy tech punditry. I wish someone paid me money to come up with ridiculous things that aren't ever going to happen.
Take for instance
this CNet article
. The guy is arguing that we're going to soon be buying ring tones for the turn signal sound, or door ajar sound that a car makes. I don't quite see his point.
I mean, customizing this stuff could be fun and interesting, but there is no point to individualizing those tones. No one but people in your car hear them, so you can't use them to impress complete strangers.
Ring tones do, at their core, serve a useful purpose. They allow a person who is standing in a group to tell whose phone is ringing based only on the ring alone. Sure they're abused now (I mean, my phone plays the A-Team theme song when it rings) but as mobile phones have become more prevalent, distinct ring tones still serve a useful purpose. Custom blinker tones do not and as such could never gain the widespread popularity that ego/personality displaying tech does.
Now
these rims
on the other hand ...